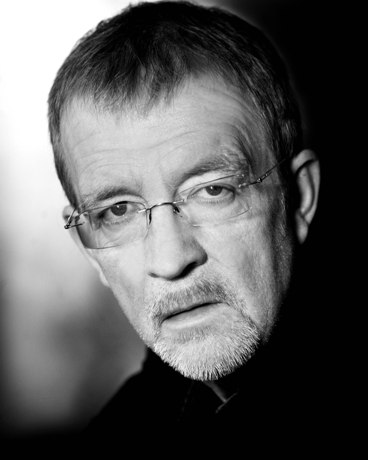 Chris Jordan is an actor, musician, composer, lyricist and musical director who has been active in the theatre for many years.

As a founder member of the groundbreaking music theatre company the Pip Simmons Theatre Group, he spent the first part of his career touring throughout Europe and the United Kingdom.

The experience and reputation accumulated at this time later enabled him to accept commissions from various theatres and arts organisations in Britain and abroad.

One of the countries where his work has been particularly appreciated is Denmark which has been the source of much of his most recent work, especially with Odense International Music Theatre (www.nodomain.nu).

The songs Chris has written for OIM productions - some full-length, sung-through, narrative pieces, some devised collages on specific themes - have consistently been well performed and expertly recorded and provide a fair representation of his recent output. Of the examples to be heard on this website all are original cast recordings and most were recorded live.

This site focuses on songs rather than other forms because of their accessibility as stand-alone pieces. However, Chris has many years of experience in producing sound pictures, scene underscoring and instrumental transitions. As well as creating his own original musical theatre he has composed scores for a wide variety of performance genres including a number of Shakespeare productions.